LHD Law Firm is a professional consulting firm in the fields of consultancy established business consultancy and established a private enterprise, established limited liability companies, shareholding companies established part, formed a joint venture company, established companies with 100% foreign capital of more than 1680 visitors used the strategy of our services.
We are committed to providing its clients with professional consulting services with quality and reliability with the most innovative solutions, comprehensive business issues and always uphold the tight co-ordination close and effective professional middle parts of the company, in order to maximize the strengths of the available resources of the company for the benefit of client's.

We advise and represent clients to carry out the following issues
Consulting policies, conditions, schedules and procedures with investment activities in Vietnam.
Consulting investment forms consistent with needs, aims and capabilities of our clients.
Representing clients with preparation of dossiers and documents and liaising to competent authorities for implement of procedures of investment registration and investment project evaluation the laws.
Representing clients on negotiation with their partners with regard to their needs of investment, cooperation, assignment/receipt of assignment of project.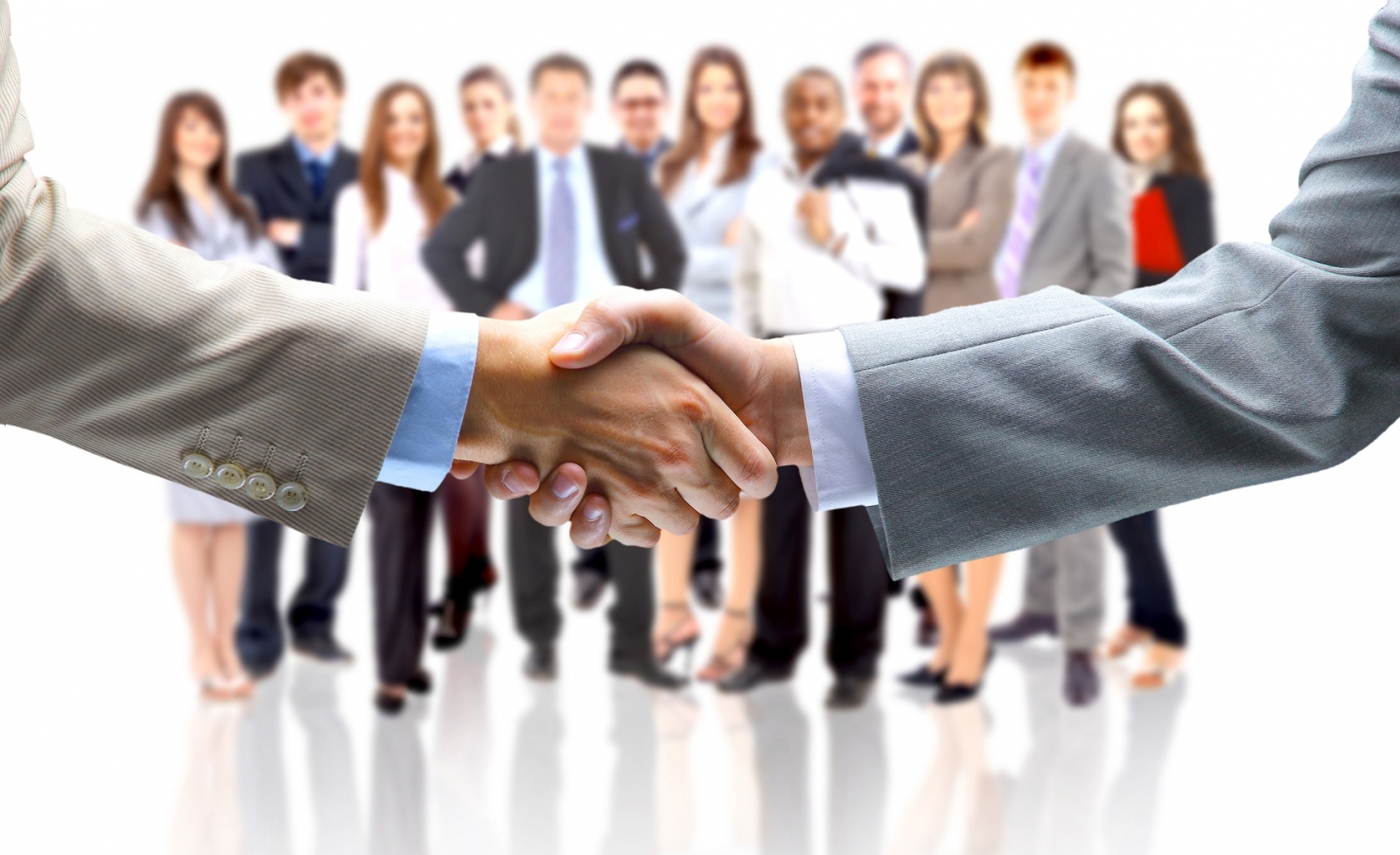 We advise and represent clients to carry out the following issues
Consulting on establishing enterprises including
Advise for choosing the best type of business following the company's goals and missions.
Advice for business operations: consultant experts will consult on choosing, arranging business operations scientifically and in suitable way with the state law and the business' will.
Business registration certificate including: Business registration; Legal entity stamp; Tax code registration.
Setting up branches and representative offices.
Modifying business registration content.
Business organizing, re-arranging procedures (M&A) and other related issues.
Starting a Business in Vietnam
There are 10 procedures to undertake when starting a business in Vietnam, making it among the most complex start-up environments in the world. What's more, many tasks facing new corporate entities may be unfamiliar to overseas companies, making the task far more rigorous. Registration of the seal-sample at the Police Department, for example, or publically announcing the formation in a local newspaper are procedures most companies generally don't have to complete.
Dealing with Construction Permits
It takes 110 days and 11 procedures to get permits for construction in Vietnam, once again requiring interaction with several official departments. Inspections must be carried out by the Department of Construction and the municipality, and certificates should be obtained from the Firefighters Prevention Department, the Department of Construction and the Department of Natural Resources and Environment.
Getting Electricity
Getting electrical connection is among the most rigorous tasks facing startups in Vietnam, taking 115 days to complete and costing a significant percentage of income per capita. Inspections by the local power corporation are required before completing processes with the Traffic and Transport Department and the Firefighters Prevention Department.
Registering Property
Registering property takes 57 days to complete, which is far higher than the OECD norm but around average for East Asia and Pacific. Contracts between the transferor and the transferee are signed before taxation is paid and registration for the right to use land is complete.
Getting Credit
Vietnam is home to quite a stable credit environment, and obtaining capital is a relatively smooth process for businesses. However, the lack of a private credit bureau can make the process a little trickier for overseas firms.
Protecting Investors
Investor protection is an area in which Vietnam fails miserably. It is ranked in 169th place by the World Bank and IFC, with a weak director liability index and shareholder suits index.
Paying Taxes
There are a massive 32 corporate tax payments to be made each year which takes an average of 872 company hours to complete. Compared to the OECD norm of 176 and the East Asia and Pacific average of 209, taxation is one of the most burdensome processes of doing business in Vietnam.
Trading Across Borders
Given its strong manufacturing base and reliance on interconnectivity, trading across borders is a cheap endeavour. However, that isn't to say the process is not complicated, and the stream of documentation required for both importing and exporting highlights that cross-border trade can be difficult at the best of times.
Enforcing Contracts and Resolving Insolvency
Enforcing contracts takes 400 days to complete and 34 procedures. Resolving insolvency is a far more laborious process, taking five years on average to complete and with a low recovery rate.
Culture
The Vietnamese believe in the teachings of the early Chinese philosopher Confucius which emphasise the importance of relationships, responsibility and obligation. Vietnam is also a collectivist country and community concerns will almost always come before business or individual needs.