SET UP COMPANY IN HA NOI - STARTING A BUSINESS IN HA NOI (LHD LAW FIRM) 
Starting a business in Hanoi - The advantages for your company, If you want to start your startup business in Vietnam, Hanoi will be one of the ideal markets for you. The highly qualified labor force concentrated in this city creates a perfect dynamic environment for investors.
Hanoi is the capital of Vietnam, with its long history and development of a prosperous city. This is the first investment market that entrepreneurs think of if they want to pour capital into Vietnam, along with Ho Chi Minh City. What are the advantages of starting a business in Hanoi? Find out in the content below.

Hanoi is a dynamic market in Southeast Asia
The advantage in starting a business in Hanoi
1. Labor force
Hanoi is the 17th largest city in the world, with a population of about 7 million and the urban lifestyle has been created over the years. Labor Force is one of the advantages that the Hanoi market owns. With a strong attraction, Hanoi is now attracting many talented people from all over Vietnam 's cities and foreign workers.
Investing in Hanoi will not be too difficult in terms of the labor force and you can easily find the best partners to start with.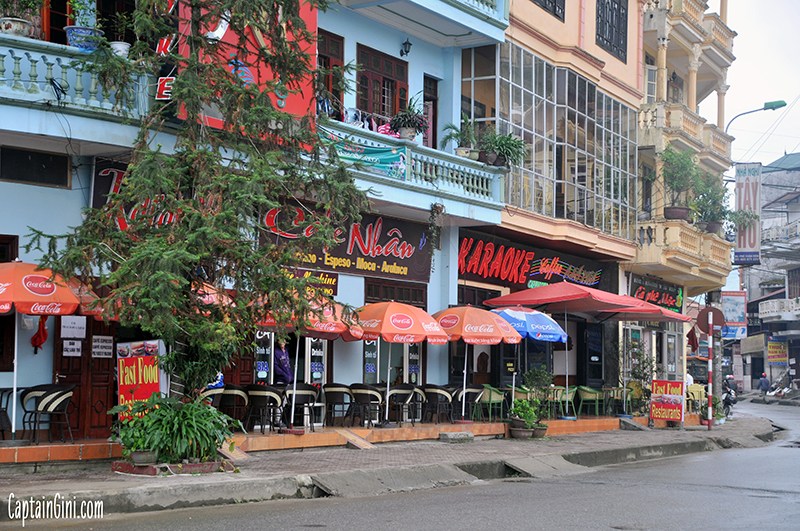 Hanoi - The top pace of economic development in Vietnam
2. The pace of economic development in Hanoi: Top in Vietnam
Hanoi is recognized as having rapid economic growth and the ability to control inflation at a stable level. A stable economy will help you expand your chances of starting a business with many potential areas and low risks.
3. Convenient location
Hanoi is considered the center of the northern region of Vietnam and is conveniently located to move to other countries in Southeast Asia. As the capital of a country, Hanoi possesses the best means of transportation to move both domestic and foreign. Favorable travel helps Hanoi to become an economic development center.
4. Broad Market
Small and medium-sized businesses seem to be dedicated to the market in Hanoi. Small and medium enterprises seem to be dedicated to the market in Hanoi. The market here is ready to serve the needs of living, entertainment, activities of more than 7 million residents. And because it is so crowded, you can completely create your own business areas to serve your potential customers.
The note when you start a business in Hanoi
Local governments always create the most favorable conditions for you to develop your business. However, you still need to note the socio-economic characteristics of this city to ensure the legality of doing business and take advantage of the most effective development potential.
Registration of a company in Hanoi:
Determine the type of business prescribed by the laws of the host country. The Enterprise Law issued in 2014 provides more protection for foreign investors. You must carefully in choosing the type of business to avoid legal troubles.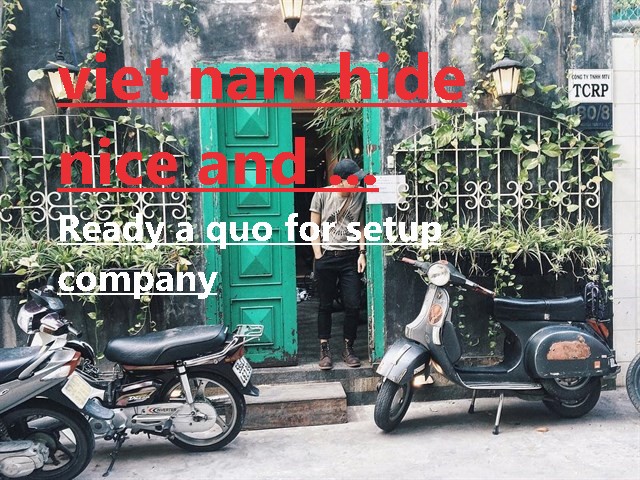 Mastering legal procedures makes it easier to start a business
What business should you start in Hanoi?
Hanoi develops most of the businesses that other major cities in the world are owning. However, considering the socio-economic development situation of the city, the business of const. ruction, beauty, fashion, catering services ... is most suitable for your ideal company.
Support services to set up companies will make it easier for you to start a business
However, find out and choose reputable units. Not all support services set up companies are good for you.
Although there are many advantages for you to start a business in Hanoi. However, economic experts also predict this is a highly competitive market. This creates many challenges for any business.
Contract us