SET UP COMPANY IN VIETNAM
Setup company in Viet Nam: 100% foreign investment company setup, joint venture company setup, joint stock company setup, partnership, Brand or rep office setup... LHD - Hongduc is a professional consultant company. LHD law firm professionally provides the professional consultant services in specific areas such as: Intellectual Property Consultant, Investment and Management Consultant....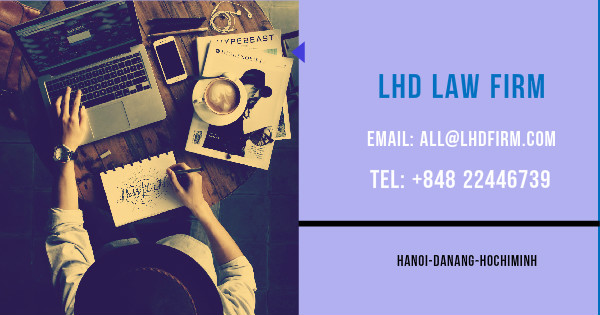 Main Services
LHD law firm offers cost-effective Vietnam Business Services and Vietnam market entry solutions and expertise to companies and entrepreneurs wishing to take advantage of the attractive quality-to-cost ratio of Vietnamese manufacturing operations or seeking to access Vietnam's growing market for imported goods and services.
A Representative Office in Vietnam

A Vietnamese investment company with total or part foreign ownership

A Joint Venture in Vietnam

A Special Purchase Vehicle using a Hong Kong or a low or zero tax company ("offshore")
Additionally, LHD law Firm Worldwide offers:
Bespoke Vietnam Business Services relating to the identification of suitable tax advisers, lawyers, local partners, premises, factories, management, staff and expatriate housing.

Professional corporate administration services. We have the capacity to deliver a turn-key back office function for an operation in Vietnam.
Whilst our Vietnam Business Services and Vietnam market entry solutions are broad, many of our clients utilise our services selectively, and this approach is welcomed.

Our clients are diverse. They include major US corporations, international companies and both owner managed business and entrepreneurs.
So, if you are an executive tasked with investigating your company's Vietnam market entry, you should contact us by clicking on the button below:
Hotline: +8497996249 or Email: all@lhdfirm.com
Call, iMessage, SMS, WhatsApp, Viber, Zalo: +84931767568