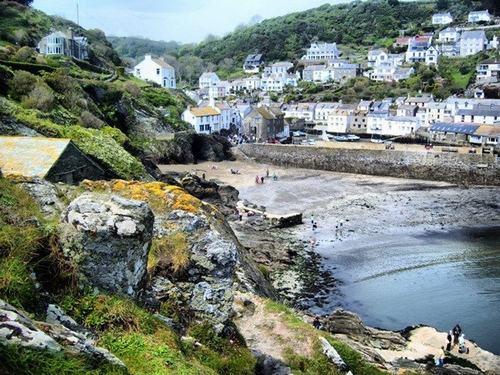 On November 01, 2014, the Government issued the Resolution No. 78/NQ-CP on tax exemption for the Government bond in the international market in 2014.
At the Resolution, the Government exempts the enterprise income tax and personnel income taxes for incomes from Government bond's interest in the international market in 2014. At the same time, the Government appoints the Ministry of Finance to list in the prospectus and the documents supplied to the investors and appoints the
Ministry of Justice to insert the legal opinions on issuing international government bonds in 2014.
Previously, at the Resolution No. 64/NQ-CP on the Government's regular meeting on August 08, 2014, the Government agreed to issue he government bonds in international capital market to exchange the bonds issued in 2005 and 2010; accordingly, the new capital sources shall be used in pay the due bonds