Setting up foreign owned business in Vietnam, they have a choice of locations in Hanoi or Ho Chi Minh City, and the type of Company Ltd. or JSC company, same investors as a Vietnam.
Our foreign investment practice at LHD law firm helps clients with the following
Transactional structuring: advising on the possibility for foreign investors to obtain an investment license in Vietnam and the selection of an appropriate investment vehicle in Vietnam such as a business co-operation contract, a joint venture company or to set up a company in Vietnam as a wholly foreign owned company.
Licensing requirements: drafting and negotiating all documents required for obtaining an investment license for a foreign invested project, following up Vietnamese authorities for obtaining the investment license and assisting to complete all post-licensing procedures.
Regulatory issues: advising on regulatory issues in relation to the operation of foreign invested projects in Vietnam including advertising and promotion of their products. Please contact us for inquiries through email all@lhdfirm.com or call our partner directly at + 84 907 996 249.
Let LHD Law Firm help your setup business in Vietnam.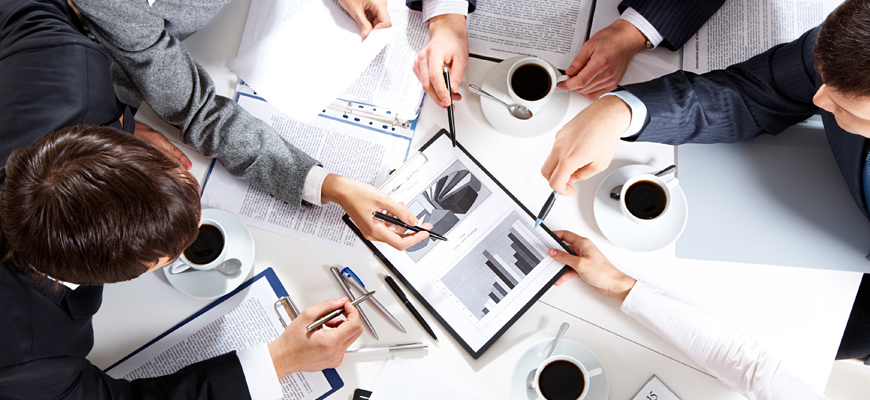 Notes:
When you starting a business in Vietnam
Vietnam became the 150th member of the World Trade Organization (WHO) in 2007. This opened the door for foreigners to invest and operate businesses in Vietnam. Individuals and organizations are allowed to choose their area of investment, the structure of their business and the method by which capital is raised, as long as their choices are in compliance with Vietnamese law, international treaties and commitments.
Opening a foreign-owned business in Vietnam is possible and even encouraged by the Vietnamese government, although the laws are complex and the process can be complicated. Modern business law is in its infancy in Vietnam. Laws and regulations may be incomplete, ambiguous and subject to conflicting interpretations by different government agencies. Having the help of an experienced and well-connected Vietnamese law firm is highly recommended.
Foreigners are permitted to own and operate their own businesses in Vietnam, either through indirect or direct foreign investment. Indirect investment can be made by individuals or organizations that can buy shares in Vietnamese firms or invest through stocks, investment funds or use other intermediate financial instruments. Businesses that are wholly foreign-owned or are participating in joint ventures with a Vietnamese business are considered to be direct foreign investments.

Types of Business
There are many foreign-owned small businesses in Vietnam, as well as a growing presence of international firms and franchises.
There are three business structures available for those who want to open a business in Vietnam. The business may be:
1. A 100 percent foreign-owned sole proprietorship or partnership
2. A joint venture enterprise
3. A business cooperative that is owned and controlled by the people who use its services
Vietnam encourages foreign investment in certain sectors, including:
· The production of items for export
· Animal husbandry, farming and the processing of agricultural, forest and aquaculture products
· The utilization of high technology and modern manufacturing techniques
· The protection of ecological environments
· Research and development
· labor intensive activities
· The processing of raw materials
· The efficient utilization of natural resources
· Construction of infrastructure facilities and important industrial production establishments
· Investment in mountainous and remote regions
· Investment in regions with difficult economic and social conditions
Not all businesses are open to foreign participation, including those in any sector that may have an adverse effect on:
· National defense
· National security
· Cultural and historical preservation
· Vietnamese customs and traditions
· The natural environment of Vietnam
Documents Required
People wanting to establish a new business in Vietnam are required to produce several specific legal documents. These include a valid personal identity card or passport, as well as papers proving financial solvency.
A foreign enterprise wanting to set up an office or factory in Vietnam must provide the following documents:
· A certificate of incorporation
· A company charter or articles of association
· Audited financial statements for the past 12 months
· Valid personal identity cards or passports of any of the business' authorized representatives
Currency Restrictions
Although money can be moved into Vietnam, it must be deposited into either a Vietnamese-based foreign currency bank account or be converted into Vietnamese dong. There are significant restrictions governing the movement of money out of the country. Money may only be transferred out of Vietnam if it falls into one of these categories:
· Payment for imported goods and services
· Payment by foreign investors of:
o Invested and reinvested capital earnings and profits from undertakings in Vietnam
o The principal and interest on off-shore loans and credits
o Other legal benefits
· Payment for travel allowances to employees travelling abroad
· Payment of salaries to the executives of foreign capital enterprises
· Payment of salaries to Vietnamese employees working in a foreign country
Payment of salaries and other legal income to foreign employees
CONTACT US: ALL@LHDFIRM.COM