Change of Investment Certificate/License consultancy services Viet Nam
With more than 8-year experience in investment consultancy, LHD Law Firm provides change of Investment Certificate/ License consultancy services, in details:
# Documents and/or information you should provide
Contents of change request;
Notarized copy of Investment Certificate;
Any amendment or supplementation of joint venture or cooperation agreement or business charter;
Operation and financial reports at time of registering for changes.
# What we will do

Receive consultancy service request: after receiving your information, we will continue studying then confirm your request. At this stage, our specialists will work with you via telephone, email or in person to discuss relevant matters.
Double-check and evaluate legitimacy of your consultancy request as well as your documents. Based on your requests and materials provided to LHD Law Firm, we will analyze and evaluate legitimacy and request.
Give advice on legal conditions and regulations regarding changes.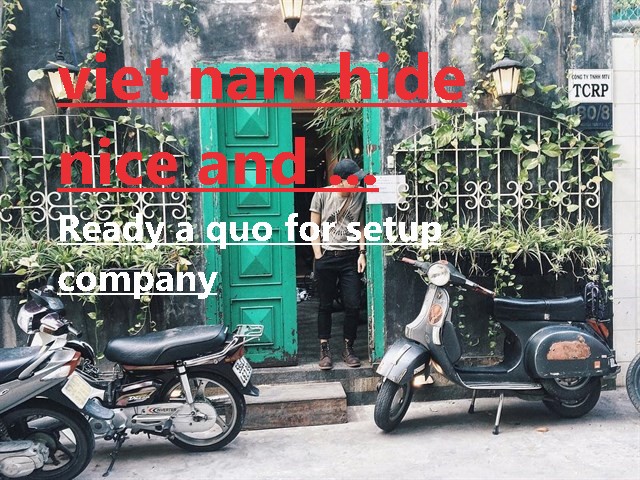 § Appoint lawyers participate in negation/ discussion regarding change of investment license as per your request.
§ Translate and/or verify relevant documents on behalf of clients;
§ Prepare documents relevant to changes of investment license;
§ Register for changes of Investment Certificate at relevant authorities on behalf of clients;
§ Follow up procedures and information regarding submitted documents;
§ Receive Certificate of Investment at relevant authorities and return to Clients;
§ Complete procedures of business stamp registration and contact business stamp printing service (if the changes lead to changes of legal stamps).
#Deadline
Deadline for completing procedures of amending investment certificate depends on contents of changes. We guarantee our best and every effort to help investors implement your project in Vietnam as soon as possible in a convenient and efficient way.
Please contact us for direct consultancy.
Call, iMessage, SMS, WhatsApp, Viber, Zalo: +84931767568