LHD Hong Duc lawfirm in Viet Nam: In order to do business in Vietnam, you have to register your company to the authorities to get permission and license to operate. This registration process usually takes place at the Business Registration Department of the Provincial or City Office of Planning and Investment (see Ministry of Planning and Investment).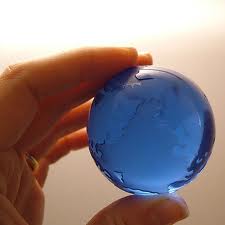 The process to register your business consists of three main stages. Firstly, you need to submit the registering application directly at the Business Registration Department and make an appointment to collect the license. The registering application consists of a request paper for registration of the enterprise and an ID of the company owner - either a notarized copy of your passport or citizen card will do. In some special cases, you also need to produce the certificate of legal capital or the certificate of profession if they are required.
After that, the Business Registration Department will assess your application to examine whether it is valid or not, and prepare the business license to the valid application. Finally, after 45-120 days from the submitting day, you can come again to the Business Registration to collect your result. If you application is approved, you can receive your business license immediately, but if not, you can take back your application for modifying and fixing, and then resubmit it in the same place.
The fee for each application from 2000 USD/license . You can contact the Business Registration Department by the contact below to have more information and instruction for your reference.