LHD Law firm is the good law office in litigation and dispute resolution in Viet Nam, with 10 Lawyers and 10 years experient for litigation, we will help the client's in dispute resolution in Viet Nam.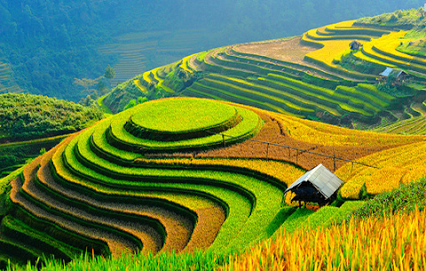 When investment and business activities in Vietnam ever growing, litigation and other forms of alternative dispute resolution have become an important part of LHD (Luat Hong Duc) Law firm activities. With managerial of two Vietnamese lawyers have extensive experience on Business - Commercial Litigation, LHD Law firm specialize in litigation at court and arbitration relating to foreign investment, international trade dispute and the domestic typical disputes. LHD Law firm litigation lawyers has participated in many commercial litigation in domestically and internationally.
LHD Law firm lawyers has represented for many large corporations in Korea and Singapore, Japan ... for handling compensation claims in Vietnam court for actual damages and loss of business , including the indirect damage that caused by Vietnamese counterparts. The rules of court in the case of LHD Law firm lawyers involved has set a precedent for the settlement of claims for compensation of indirect damage in future in accordance with the Vietnam law.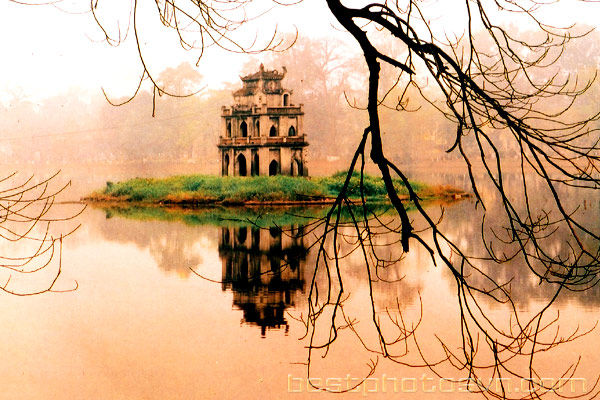 If you would like further information on how our firm can assist you in addressing litigation issues, please either email to: all@lhdfirm.com or call to Hotline: +84 907796818